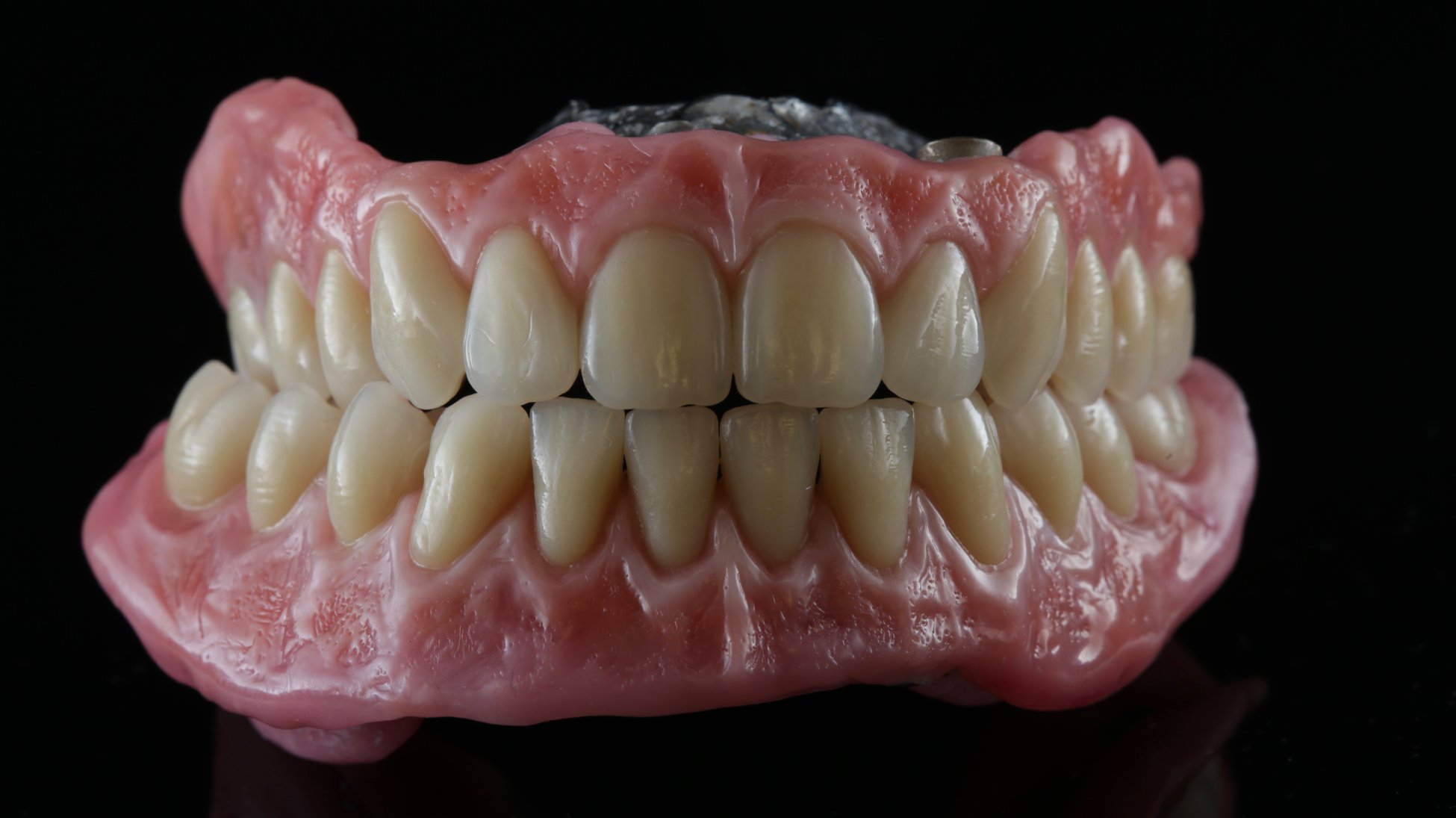 Premium Products & Materials fabricated in San Jose, California. Not outsourced overseas!
Featured Dental Laboratory Products
Quality crafted products validated by patients and clinically proven.
Removable Prosthetics
Hand Crafted
Hand crafted here in San Jose, CA with premium teeth and Injected with IvoCap acrylic for amazing esthetics, fit and function. Why settle for less?
Full Dentures

Immediate Dentures

Metal/ Acrylic Partial Dentures

Flexible Partial Dentures

Combination Partial Denture
Fixed Implants
Abutments
Implant supported crowns can be made with or without screw retention holes. These crowns are custom-fitted to Titanium Abutments, Zirconia Hybrid Abutments, or Titanium base interfaces.
ATLANTIS™ Abutments

Implant supported crowns

Custom Zirconia Hybrid Abutments

Custom Titanium Abutments
Implant Prosthetics
Full Arch
Screw-Retianed, Friction Fit, Attachment Retained or Double Structures to name a few. Please contact us for more information.
ATLANTIS™ Conus Concept

All-On-4®

Double Structure with MK1

Locators attachments

Medentika-Novaloc attachments/ peek
Digital Crown & Bridge
Zirconia
Full Solid Crowns offer high strength with high aesthetics. It is the ultimate alternative to traditional Porcelain fused to metal
HT Solid Zirconia

Multi-Layer Zirconia

Katana Multi-Layer Zirconia

Lava™ Esthetic Solid Zirconia

Full Gold Crowns

Simple Copings
Appliances
Thermoformed
Suitable for Bruxism, Dull Headache, Cheek Biting, Sleep Disruption, TMJ Therapy and Orthopedic Splints. Protect your patients' teeth against the pain and damage of bruxing.
Nightguards

TMJ – Clear Splints

Combo Hard/Soft Nightguards

Gelb Device

Locking Retainers

Clear Retainers
Digital Dentures
CAD/CAM
Digital Dentures utilizes cutting-edge 3D software to provide increased accuracy, more comfortable dentures
IvoBase® CAD

Pala Digital Dentures

Printed Teeth Try-in's

Ivoclar Digital Denture

Printed Immediate Dentures

Scan and Design Services

Printed Emergency Dentures
Heat Cured Acrylic, IVOCAP Injection Matters!
Did you Know?
of patients would pay more for a denture that fits better
About Us
Cosme Prosthetics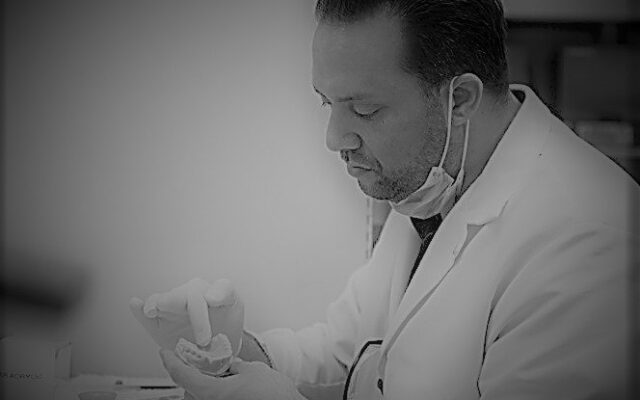 Our Story
Cosme Prosthetics, based in San Jose California, was established in January 2017 by Sean Cosme, CDT.
Sean brings thirty years of focused removable dental prosthetic experience to the community and local clinicians. He offers services like smile design and pre-op case planning consultation, custom shades, full-mouth reconstruction, and All On 4 chair-side conversions.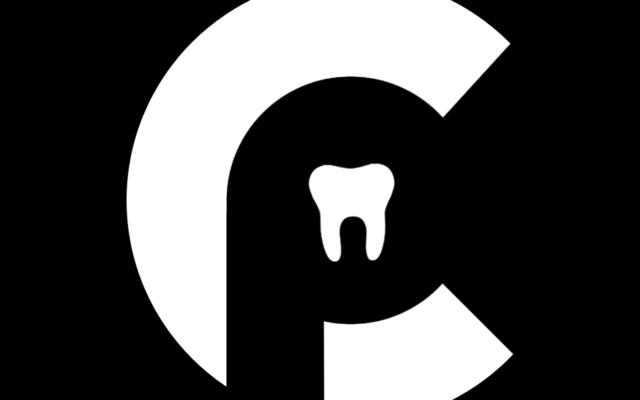 Experience the Difference
The CDT designation is a great achievement and demonstrates a significant mastery of the knowledge and applied skills needed in dental technology. We value personalized relationships and communication with our clinicians to deliver a precision fitting dental prosthesis. The CDT Mentor Program is also available to technicians who are looking for someone that will help guide them in the industry.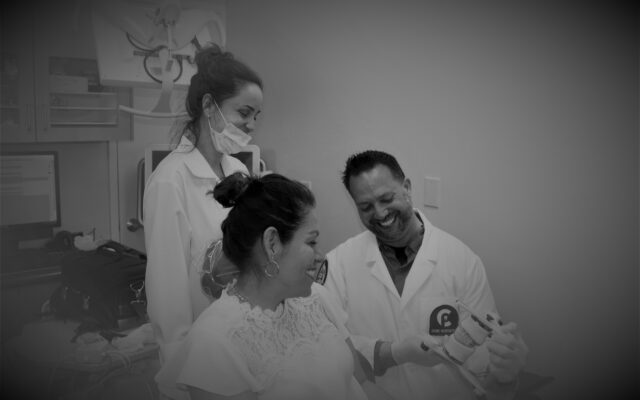 Our Mission
To provide local dental services and quality products using premium & OEM components. We utilize traditional and the latest digital case planning technologies to achieve the best possible results, With acquisitions of local boutique dental labs being transformed to large scale productions or companies out sourcing to labs overseas, we strive to keep this lost art of dental technology vibrant.
Have been featured on
The Journey
Through the many years in dental technology, I have had the pleasure working with the largest dental and implant companies in the world. These companies varied from high production to boutique manufacturing with cutting edge technology and outstanding customer service.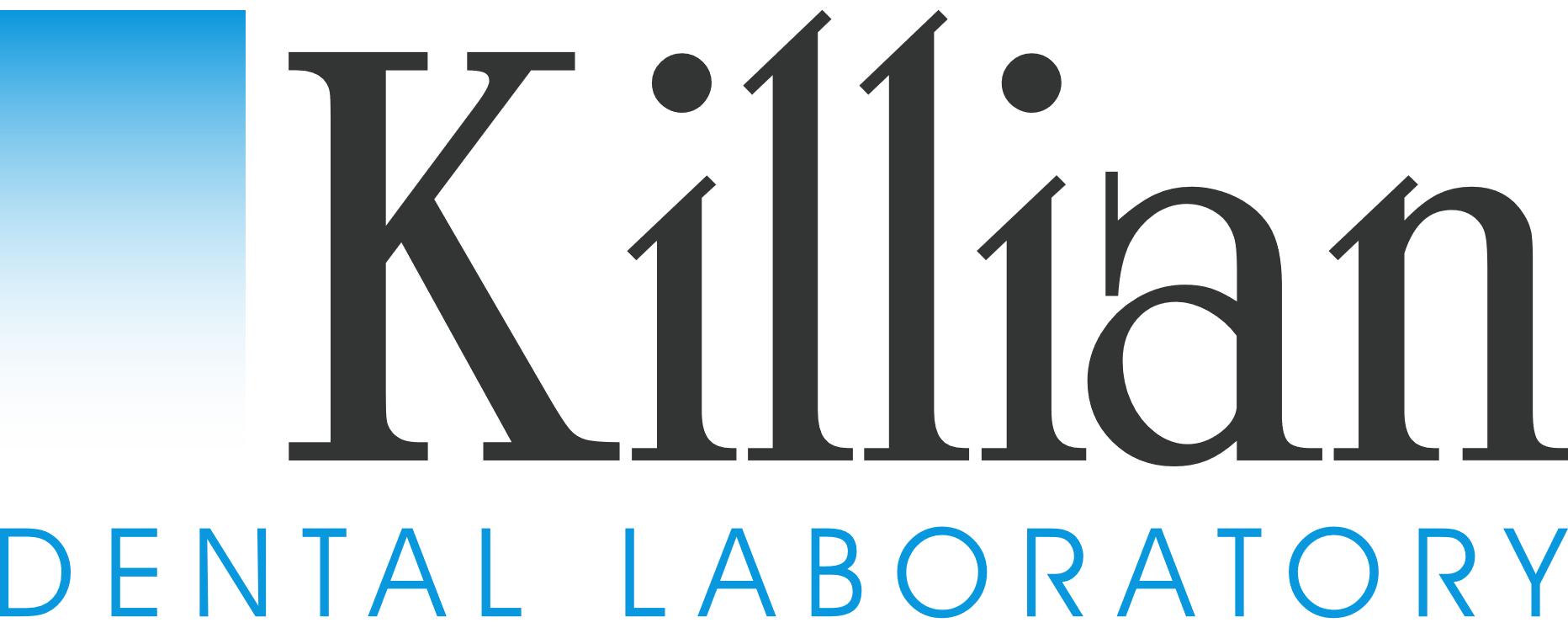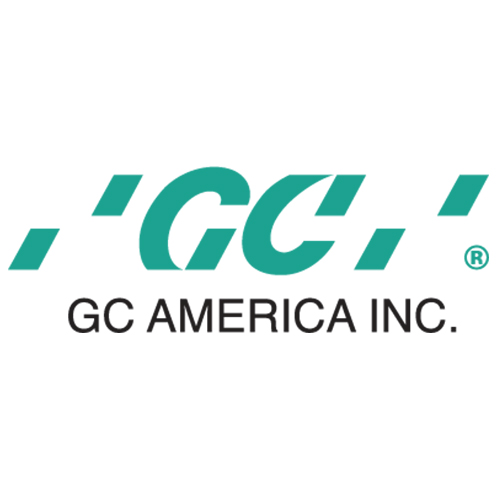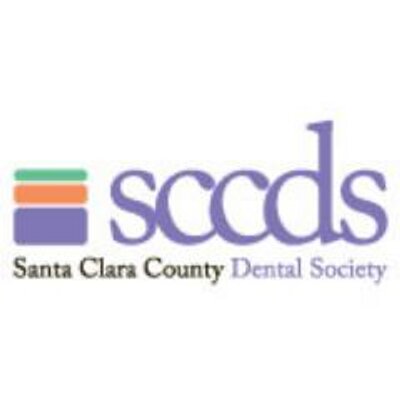 Patients, are looking for a great local specialist or dentist? We can help!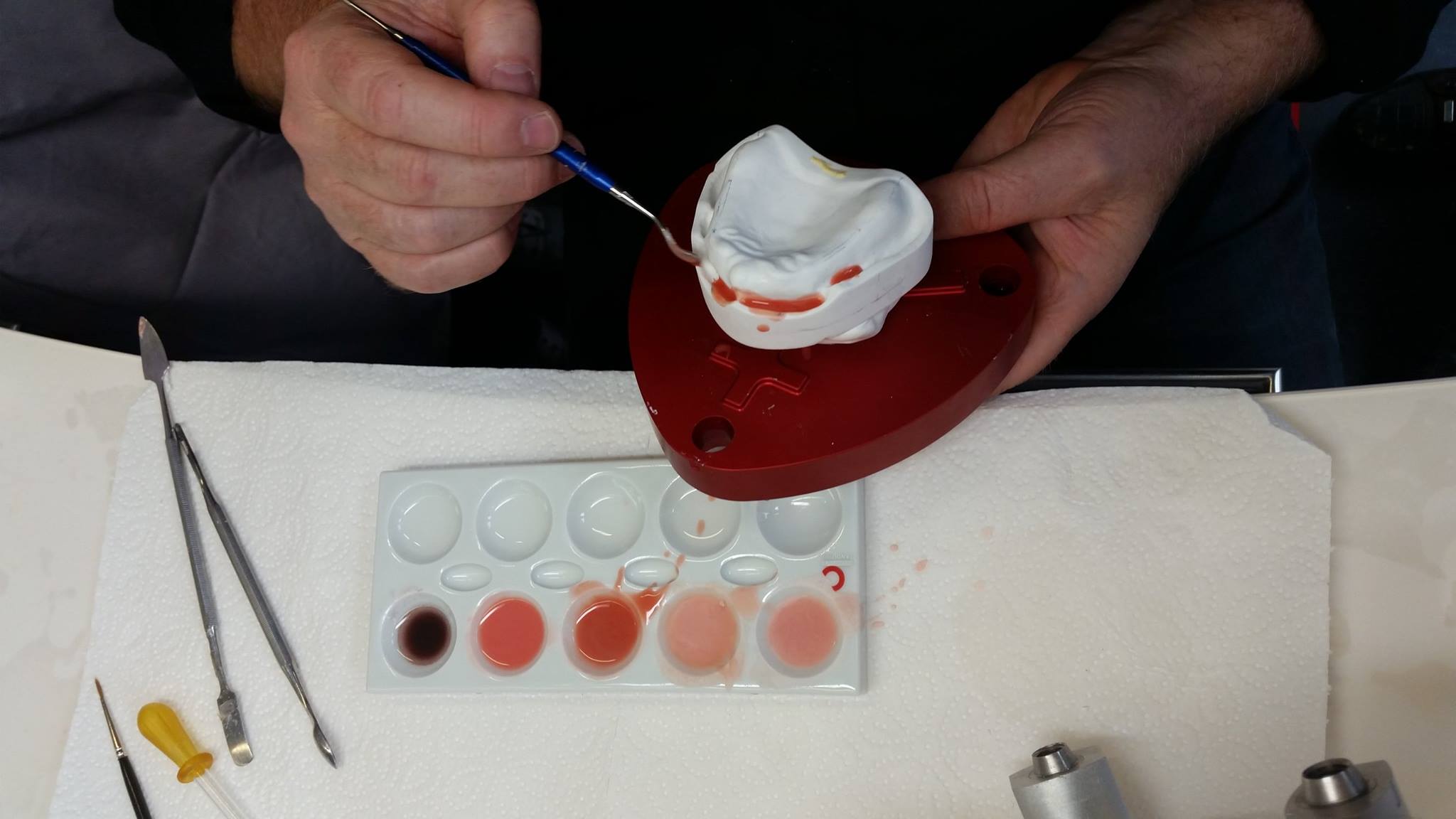 The heat-curing AESTHETIC RED denture base material consists of a selection of high quality raw materials. They form the basis for the optimal physical properties of the products.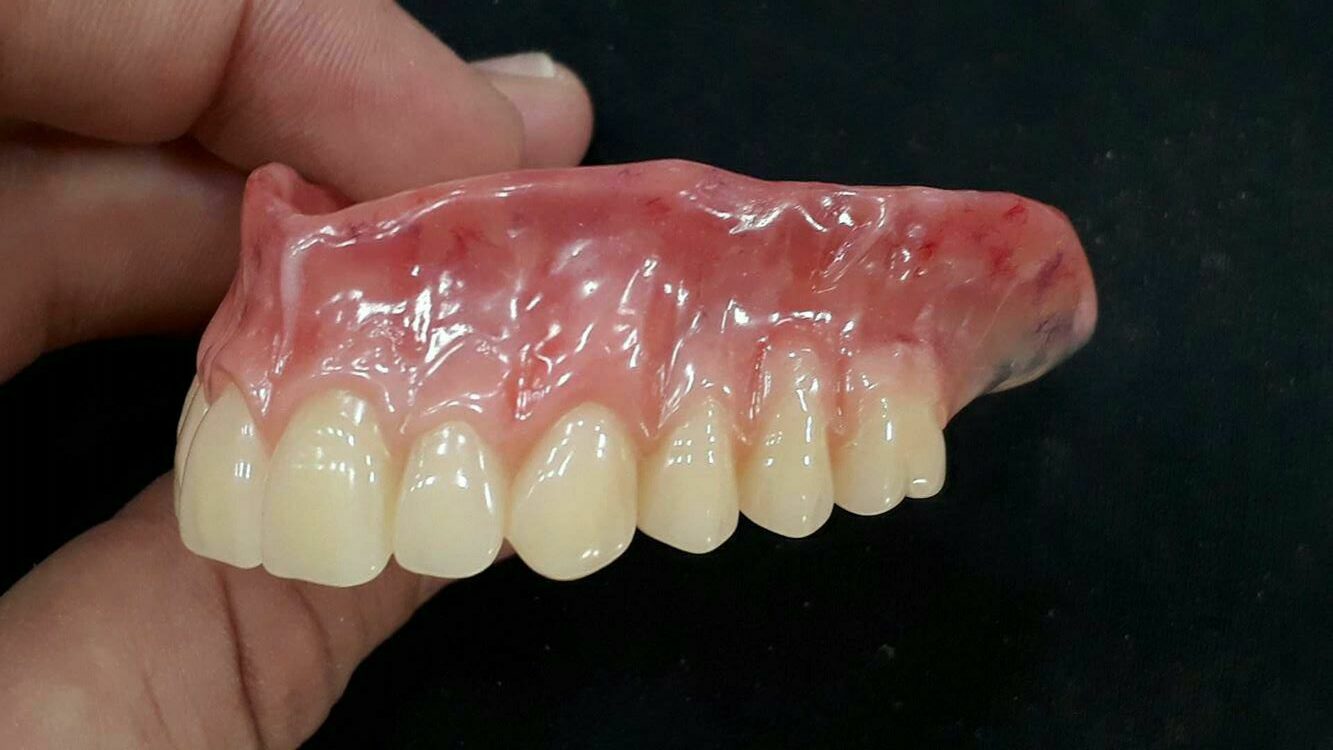 AESTHETIC heat-curing polymer displays the entire spectrum of the harmonious CANDULOR color system. This gives the option of recreating the natural perfection of the gingiva.